"We are a part of the Earth. To love and care for it, is to love and care for ourselves."
"We are a part of the Earth. To love and care for it, is to love and care for ourselves."
Our vision at Pachawa is to create a hub for all to come and reconnect with their true nature, and to be an inspiration for others to join the movement to a regenerative society in harmony with the Earth. To align with that vision, it is a necessary joy for us to inhabit the land in a proactive way. Not only do we aim to limit the amount of harm we do to the land, we aim to facilitate radical regeneration of the local ecosystem.
Some of our main projects include:

Forest project: we are planting new trees and supporting the growth of those that are present by removing invasive species. This is important to us because so much native forest is being destroyed to make space for mainstream mono-culture plantations. 
Food production: We believe that a large part of self healing comes from the food we put in our bodies. Our goal is to be able to provide sufficient locally-grown, organic food to all residents and visitors. We are in the process of developing more veggie & herb gardens and food forests as well as housing livestock to reach that goal within the next few years.
Water treatment: the water that we use in the household, in the bathroom and in the kitchen is treated and used to water plants – thus, it finds it's way back into the cycle of nature.
A place for healing through nature and community
sign up to our newsletter
Stay updated on all the exciting projects we are working on at Pachawa, including permaculture design, community life, workshops and retreats. We're excited to share with you!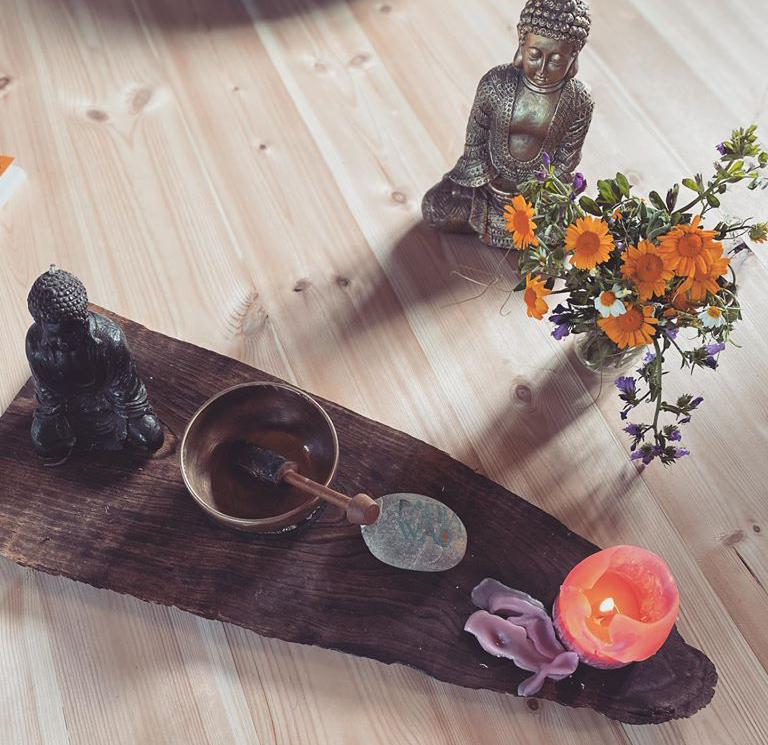 join us in creating a new normal