 ---
We offer an intimate space for life-changing transformational retreats by teaming up with individual specialists in yoga, self development and regenerative living.

---
25. – 30. APRIL
Go Mal Deep by Sabine and Andrea
Want to nourish to your body through art therapy? Join an all women retreat lead by Sabine and Andrea.  More details and sign up here.
30. APRIL – 3. MAY
Silent Retreat with Sylvia
Time for introspection and get together in silence. Send an email for more details.
4. MAY – 8. MAY

Awake Your Nature with

 Ananda Yatra Yoga and Adela Haru
Yoga, Alchemical breathwork, Surf, and Permaculture. Send an email for more details.
26. – 29. MAY




Spiritual Wellness Retreat with

Christine Higgins
A community driven and intimate experience with plenty of space for private reflection in nature facilitating earth connection and relaxation. Details and sign up here.
4. – 10. JUNE
Michael & Martina
17. – 23 JUNE




Authentic Love Retreat By

Sabine and Marcus (founders of PACHAWA)
Learn to give yourself and your partner a real We/Me-time for your authentic love. Details and sign up here
26. JUNE – 1 JULY




6 days of  YOGA with

Elena Pezzotta
Yoga week with two daily practices and a lot of free time to explore the surroundings. Details and sign up here.
1. JULY – 7 JULY




7 days permaculture design course with

 Eduardo Terzidis and Nick Steiner
One week practical course to experience what it means to design, implement and maintain permaculture systems. Details and sign up here.
15. – 22. JULY


Back to the roots retreat with Merle
We slow down and experience nature in a primal way. Details and sign up here
6. – 12. AUGUST


Love & Heal Retreat by Julie and Estell
Experience growth, connection and transformation in 7 days.
For more details contact Julie

and

Estell .
---
WE WOULD LOVE TO HOST YOUR GROUP AT PACHAWA.
PLAN YOUR OWN RETREAT WITH US. 
CONTACT US FOR MORE DETAILS
---
We can host up to 20 people in shared rooms and apartments with ensuite bathrooms.
For domes and tents we offer 2 outdoor bathrooms with 3 composting toilets, 2 solar heated showers and 2 sinks with hot and cold running water
There is a communal shaded outdoor kitchen and plenty of hang out zones, educational veggie gardens.
Our spacious yoga platform with accessoires overlooking the valley.
We are less than 1,5h from Faro airport and 2 hours from Lisbon by car
What makes our center special?
We're located in the countryside in southern Portugal – a place where the stress of the modern world seems to dissolve and facilitates relaxation and earth-connection…
We have luxury accommodation options, cozy eco domes/igloos and tents to meet the needs of all.

We can help you organize any kind of activity for your group. We're just 25 minutes drive from a fabulous untouched beach, perfect for surfing, hiking, swimming, or sunbathing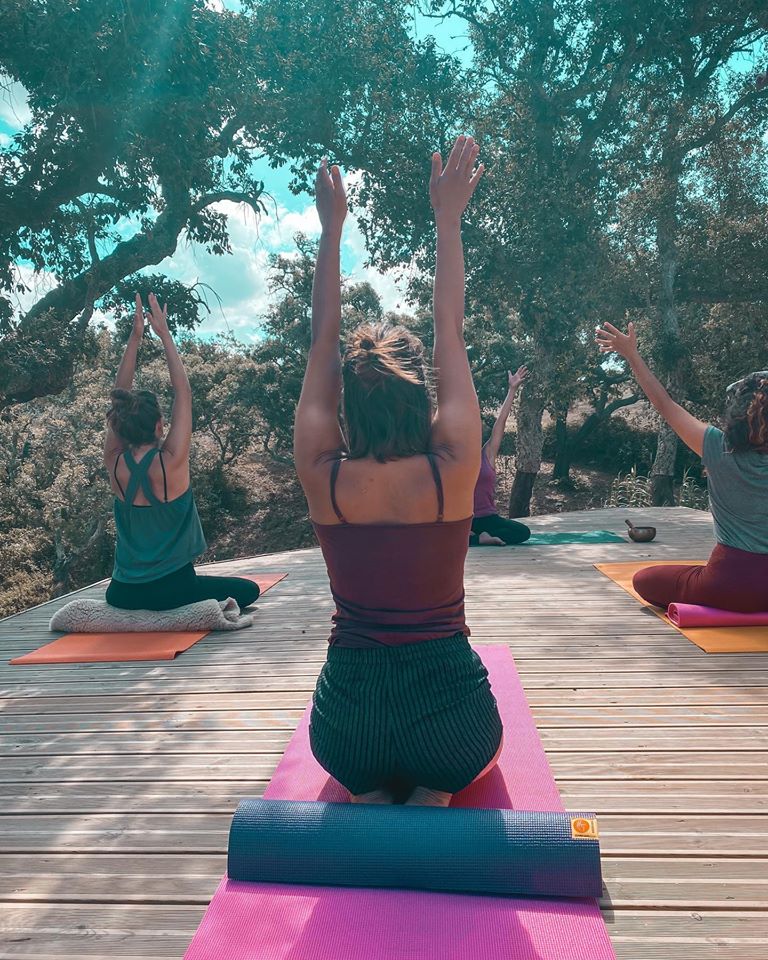 A place for healing through nature and community
sign up to our newsletter
Stay updated on all the exciting projects we are working on at Pachawa, including permaculture design, community life, workshops and retreats. We're excited to share with you!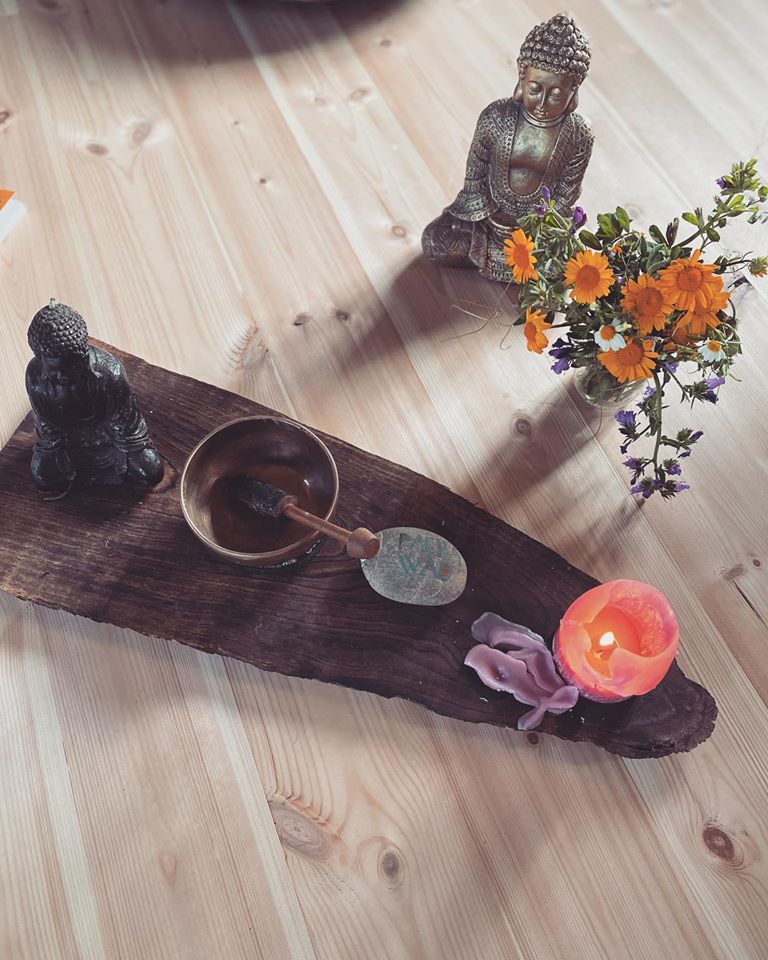 join us in creating a new normal